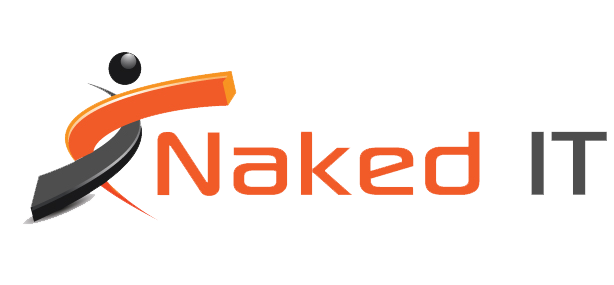 Mandurah, Rockingham & Southern Suburbs IT Specialists
Your local Cloud, IT and Computer Professionals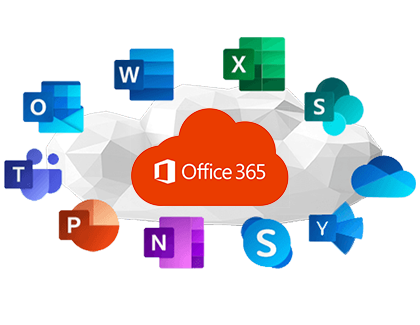 Business in a Box is our complete solution for your start-up or new company.
With our Business in a Box product, you sit back and let us do the hard work for you!
Business in a Box is a once off upfront charge to get you started, with a monthly subscription using our managed services.
This product will give you peace of mind and the freedom to contact our support team when you are experiencing any issues
Business in a box includes:
365 in a Box
Assistance in selecting the correct Office 365 package for your company
Setup office 365 and redirect records for your domain
Setup Office 365 for one to five users
Export old emails and import into Office 365 (if required)
Business in a Box also includes a 1 year annual subscription to the following services
Domain Registration and Hosting
Register your domain
Setup hosting for your domain
Backup in a Box – Complete per User and Computer
Backup in a Box is your complete backup solution per user and computer
Backs up your laptop or desktop computer
Backup your Online Exchange Email and shared mailboxes
Backup your SharePoint and OneDrive data
Managed Services
Naked IT Solutions Managed Services per user
We provide remote support to your company for a monthly cost
Naked IT Solutions will look after all your antivirus protection through a monitored cloud GUI (graphical user interface)
If you are interested in our Business in a Box Solutions, please check out our product page offers. For any other queries, please contact our support team for professional friendly assistance.