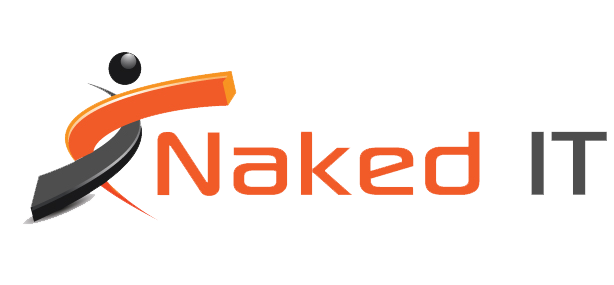 Mandurah, Rockingham & Southern Suburbs IT Specialists
Your local Cloud, IT and Computer Professionals
Managed Services and Bulk Hours
A managed service provider (MSP) delivers services, such as network, application, infrastructure and security via ongoing and regular support.
Naked IT provides active administration services on our client's premises, assisting them with regular support at a set monthly cost. Our managed services include network administration and support, hardware maintenance, repair and support, virus protection and prevention, cloud and onsite based backups and third-party software support. We manage all aspect of our clients IT environments through onsite visits and remote services, offering a variation of support levels setup to suite our clients specific needs.
For those not wanting to commit to a monthly set cost, we offer a purchase of prepaid hours or bulk hours, to be used at our client's discretion. We offer three levels of bulk hour purchases which reduce our support charges, thereby still allowing our clients to budget their IT expenditure. The purchase of any bulk hour product does not include anti virus or backup solutions which will need to be purchased separately if required.
If you are interested in our managed services or bulk hour purchases, please check out our product page offers. For any other queries, please contact our support team for professional friendly assistance.