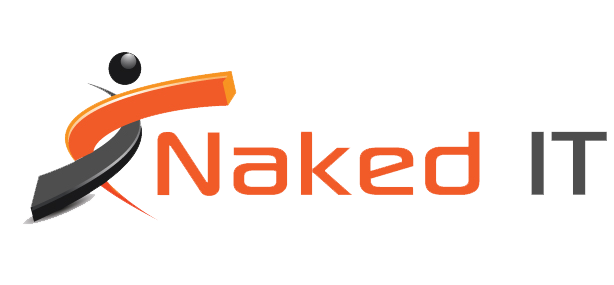 Mandurah, Rockingham & Southern Suburbs IT Specialists
Your local Cloud, IT and Computer Professionals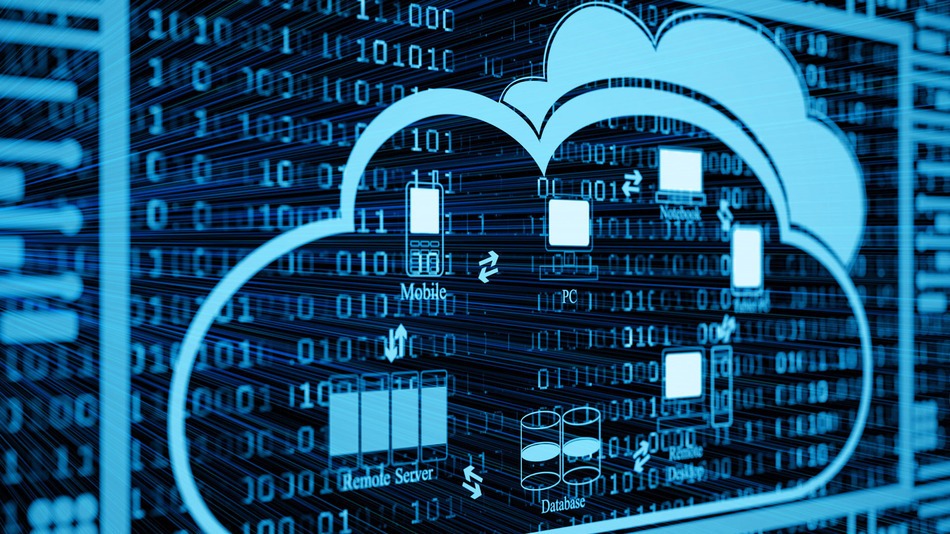 Software as a service (SaaS) is a cloud-based software delivery model in which the cloud Software provider develops and maintains cloud application software.
This software model ensures you are provided automatic software updates, and makes software available to its customers via the internet on a pay-as-you-go based subscription.
Cloud Technology works in a very similar manner and may include SaaS applications, but provides a service in the form of cloud storage, email applications, communication solutions and data protection.
Cloud computing services cover a vast range of options, from basic storage, networking, and processing power through to artificial intelligence as well as standard office applications. Pretty much any service that doesn't require you to be close to a physical computer can now be delivered via the cloud.
Naked IT Solutions specialise in Microsoft Office 365 products for both personal and business use. We have a vast fundamental knowledge of all Office 365 licencing, services and applications which allow us to design custom cloud-based IT solutions for all our clients. We will help you migrate from onsite based environment to cloud-based, which will assist your company's productivity and ability to work from anywhere in the world.
Products in which we specialise:
Microsoft 365 Business Basics, Standard and Premium Licencing.
Microsoft SharePoint and OneDrive setup, migration and support.
Microsoft Online Exchange setup, migration and support.
Microsoft Teams setup, migration and support.
Although we specialise in Microsoft products, we also support numerous other cloud technologies and SaaS applications. We have a vast knowledge in Google Workspace, account packages, law firm software and doctors practice software.
If you are interested in any Microsoft support or are thinking about migrating to a cloud-based environment, please check out our 365 in a box offers. For any other queries, please contact our support team for professional friendly assistance.