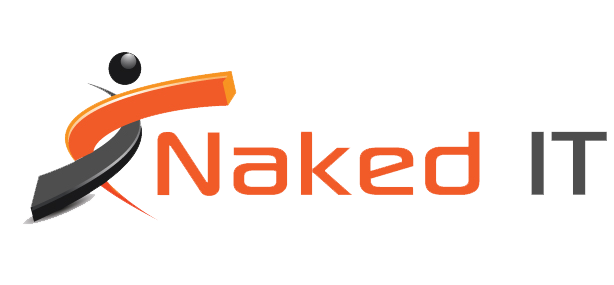 Mandurah, Rockingham & Southern Suburbs IT Specialists
You local IT and Computer Professionals
Naked IT Pulseway™ Remote Monitoring application.
 Naked IT Solutions can now monitor and manage everything IT, 24/7 without interruption.
This includes all computer resources, network performance and security, file, application and email servers.
With the simplicity and flexibility of a mobile phone app, we will have your entire IT infrastructure at our fingertips, and we will be first to be notified of incidents affecting your business systems.
Encrypted communication and mobile device authorisation ensures your private infrastructure remains private.
We have priced our solution very competitively at $40 per computer per year.
The price is the same for desktops/laptops as for servers with a minimum of 5 serviceable computers.
There is a one-off setup fee of $20 per device(or equivalent bulk hours) for all solutions. All prices include GST.
If you require more information on the purchase of one of the above mentioned monitoring solutions please contact us on the shortcut buttons above..
Alternatively you can complete the information on the Contact Us page and we will get in touch with you.