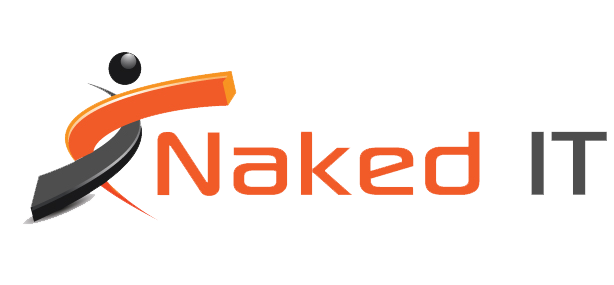 Mandurah, Rockingham & Southern Suburbs IT Specialists
You local IT and Computer Professionals
Naked IT Solutions provides numerous solutions to our clients throughout the Southern Suburbs and Peel region.
We specialist in medium to larger businesses recommending, installing and maintaining Professional IT infrastructures.
Please find the list below of offered services and a brief description.
Naked Apple – Naked It Solutions provides support to Apple users being it Apple Mac, iPhones, iPods or iPads. We can even replace your damaged screen!
Naked Anti Spam – Email spam is a huge issue all over the world. Let us assist you with all those unwanted junk emails!
Naked Backup – Offsite backups are essential to all businesses in order to minimise downtime and loss of data. Can you afford data loss?
Naked Cloud – Cloud solutions are essential to assist businesses to function at their full capacity. Can you be without them?
Naked Hours – Budgeting you IT expenses is essential. The purchase of Bulk Hours will assist you with this as well as provide discount charges
Naked Monitoring – We can now monitor and manage everything IT, 24/7 without interruption, including all computer resources, network performance and security, file, application and email servers.
Naked Surveillance – Surveillance is fast becoming a necessity for both homes and offices. What would you do if you were broken into and your office or home was vandalised!
Naked Websites – You business will lose out on online marketing without a website. Naked IT Solutions will design you a cost-effective website!