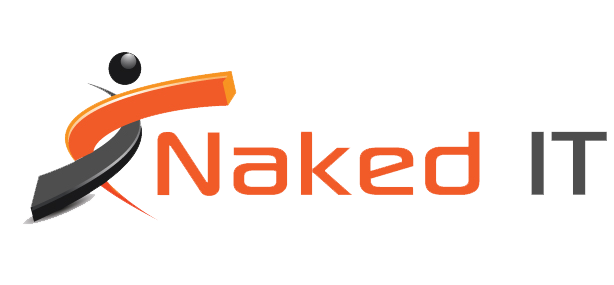 Mandurah, Rockingham & Southern Suburbs IT Specialists
You local IT and Computer Professionals
Surveillance Solutions are becoming a necessity in today's modern society for both Home and Business owners.
With a wide range of I.P and standard cameras, as well as NVR (Network Video Recorder) solutions, Naked IT Solutions will perform a site evaluation and match a surveillance solution to suit your needs.
Our surveillance solutions will monitor your environments and produce snap shots or video recordings of events.
Video clips and snap shot pictures can be emailed directly to your account or can be stored on hard drives to view at your convenience.
Smart Phone monitoring solutions are available to allow you to log in and view your surveillance solutions at any time, anywhere you are, 24/7.
If you require more information on the purchase of one of the above mentioned surveillance solutions please contact us on the shortcut buttons above..
Alternatively you can complete the information on the Contact Us page and we will get in touch with you.